Thanks to our many years of experience in the field of temporary employment, we analyze the sector perfectly with our valued customers. We carefully select suitable applicants so that you can safely entrust your projects to us.
Our Services
As TCT-Solutions GmbH team, we are at your service 24/7, 365 days a year. We are here for you, day and night, rain or shine!
What Are The Features That Make Us Different?
You can reach us 24 hours a day, 7 days a week for the service you need. We will be happy to assist you!
Satisfaction of Our Customers and Workers is Our Priority!
The satisfaction of our customers is our top priority, but another priority is the satisfaction of our employees. We intervene in the smallest problem that may occur and solve the problems together with our solution-oriented team.
The Comfort of Our Employees Is Very Valuable To Us!
We offer a privileged work experience with options such as a dressing room, shower, and break room, which we offer with a renovated and modern design for the comfort, cleanliness, and comfort of our employees.
We Have Been Qualified Of Our Job Since 2017!
Since 2017, we have been analyzing the sector perfectly and bringing our most suitable employees together with you, our valued customers. We make pre-selection for suitable job candidates, so we can receive your projects reliably and manage the process sensitively.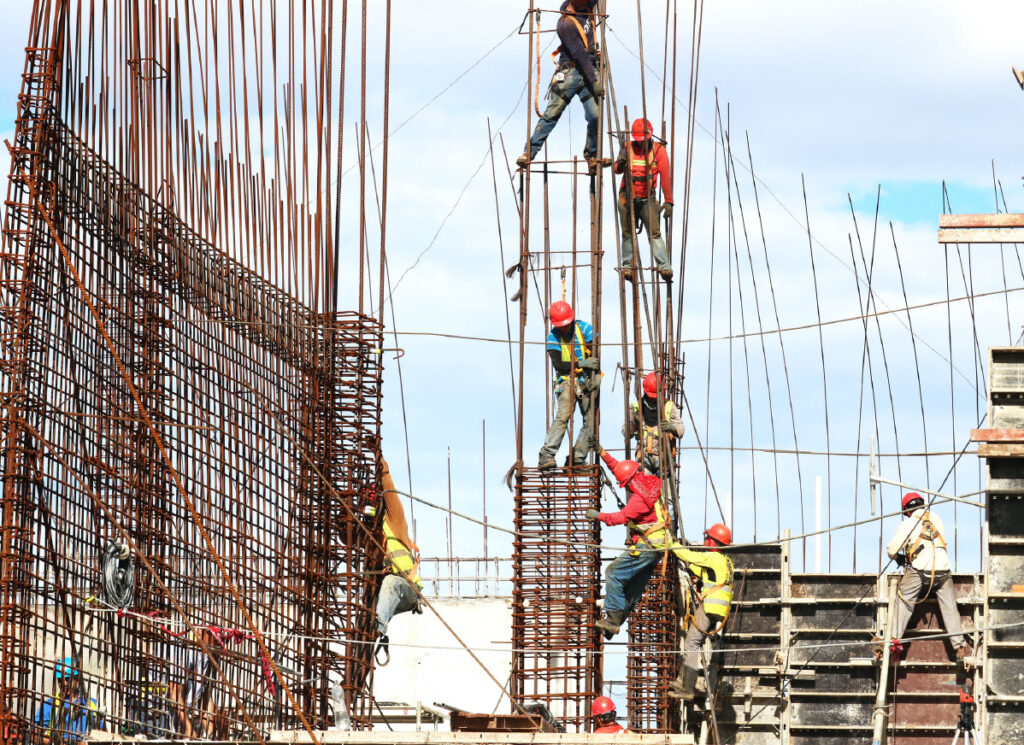 For Our Staff
We are gracious, tolerant and respectful to our employees against emergency operations inside and outside the company. At our base in Duisburg, we offer our employees a privileged working environment with modern and new locker areas, sanitary facilities and relaxation areas. The comfort, hygiene and general well-being of our employees are an indispensable detail for us. Thanks to our rich portfolio of business partners and our experience in temporary employment, we always find the right employer together for our employees.
Would you like to join our team?
Then fill out our application form and take the opportunity to be a part of our team!